via
So happy you accepted!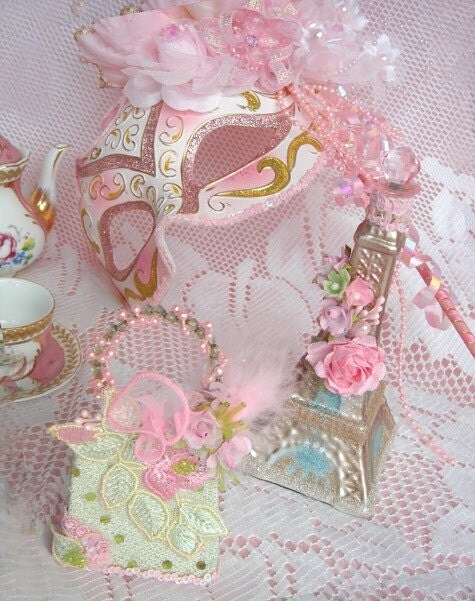 via
Will you come in your pinkest mask!
Perhaps, your Royal gown and mask!!!
Once you enter the golden gates ...
And step down from your chariot...
The Palace will call to you ...
One by one you'll enter the ballroom....
You will party into the wee hours of the morning...
Sipping and chatting and dancing....
Then you'll rest your dancing feet upon the marble steps...
Ahhh... what a magical way to celebrate