One of the things the doctors attributed to me surving was the shape I was in. Despite working long hours, I made it a point to eat healthy ~ everything in moderation and exercise. With my active life maintaining 110-112 lbs. weight was not difficult.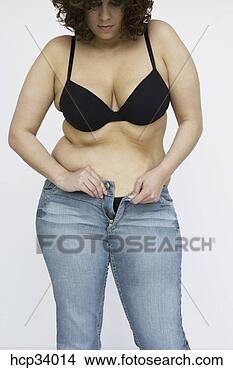 A year into my recovery I started to notice clothes were not fitting, my body shape was changing, the scale numbers were rising and along with not liking the reflection in the mirror I felt uncomfortable. As I entered my fourth year of recovery - I no longer enjoyed going out, the thought of trying to figure out what to wear was overwhelming enough, now add something that also fit and this girl was not going anywhere.
By this time I was getting in the pool with RehabGirl, doing some cardio and machines at the gym, along with the daily stretching I had maintentained since year two of recovery. So it was even more discouraging to watch the numbers on the scale continue to rise and my clothes shrinking. People tried to remind me that I was on MEDS which play a roll in weight gain and that I was no where as active as I use to be. By the end of the fourth year of recovery I was hitting 135 lbs. approximately 25 lbs more than I was at pre-accident. I had never gone above 115 lbs. my whole adult life.
When one is in pain or energy difficient the easiest food to reach for is one that is usually high in carbs, sugar, and processed. So my eating habits were clearly not the best. I had never lived by a diet and did not want to consider one - the first 3 letters of that word just do not sit well with me. So when a Nutritionist was suggested, I thought, sure why not? Well let me tell you it was the best thing I have ever agreed to!
After our intial meeting, we discovered I was high in carbs and quite low in protien, some vitamins and minerals. Our second meeting was about discussing the plan, I did not want a diet or deprieve myself anything. Based on the foods I like, it was agreed a plan built around the Mediterranean way of eating would be the best. The third meeting I was given a 7 day menu based on my individual nutrional needs and goals. This plan is designed as a LifeStyle way of eating ~ so when I reach my goals, the food well remain the same with slight modifications to help me maintain my ideal weight.
Today was the first day of my new eating LifeStyle and with Mr. G's help I would say it was a success. I found I was eating familiar foods, but was more satisfied. I will check in next week to let you know how it went and what I'm feeling/thinking of this eating LifeStyle.
What are you doing to eat healthy? Have you dieted or looked to a Nutritionist to guide you through?