Welcome to the 4th installment of in a series of 6 ~ 30 Minutes for you with a cup of tea. There is something most therapeutic about connecting with nature.
One of my favourite ways to enjoy my 30 minutes with a cup of tea is to find a spot in our gardens, pour a cup of tea and sit among nature recharging.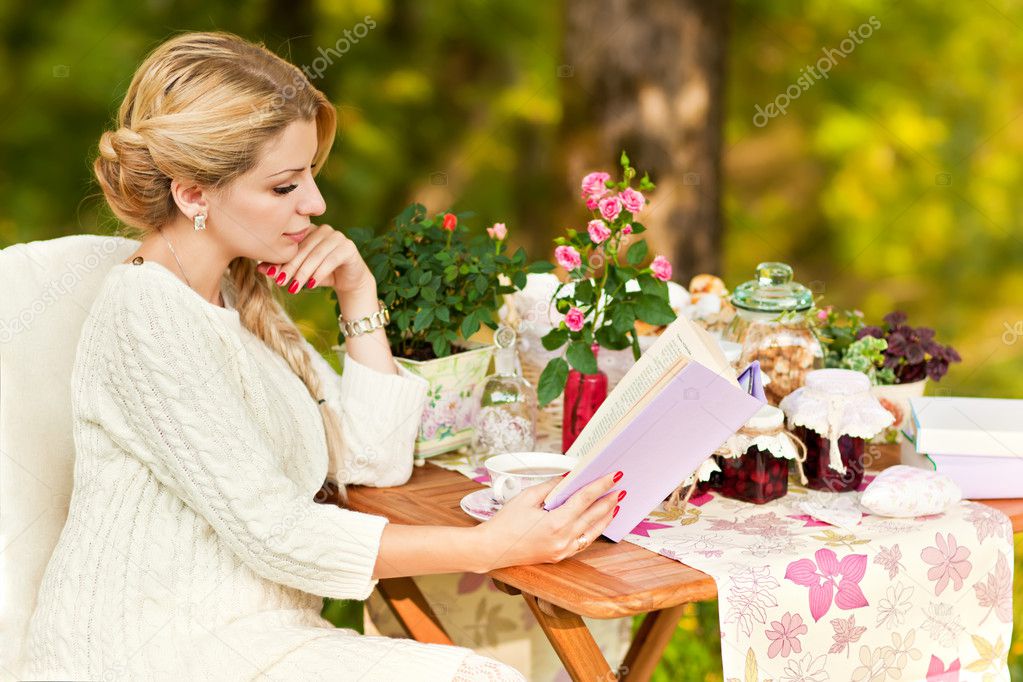 Don't have a garden .... no problem ... a backyard patio will do just fine ...
If you don't live in the country, suburbia, or have a balcony, no problem...
A park in the city can be a fabulous place to go and sit back and enjoy nature...
If you are really lucky your park will have a water feature to sit by...
No matter whether you live in the country, suburbia, or the city ~ there are many ways to carve out a little nature escape. Taking your china teacup and saucer, kettle, and teapot may not be a practical option. Here are some travelling tea items that I like to use.
Enjoying an afternoon of writing in the garden I usually pack up a basket with all the essentials including a Kanteen to keep my tea hot - note you will need a towel to easily and safely manage the Kanteen.
But when I'm taking 30 minutes for me - no computer writing...
Just a cup of tea and a treat while I sit back and enjoy.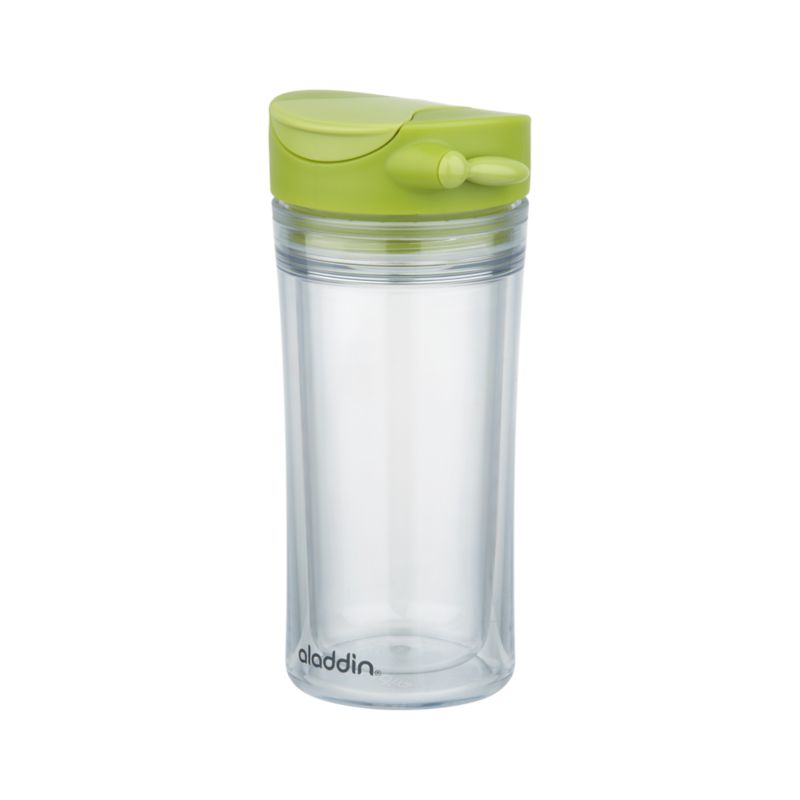 This is a great on-the-go tea mug, it has a built in infuser
which retracts easily so as to not over steep your tea.
My sister gifted me one of these and sometimes I even take it on drives and out to the garden.
When was the last time you enjoyed 30 minutes in nature?
Stay in Step with High Heeled Life ...