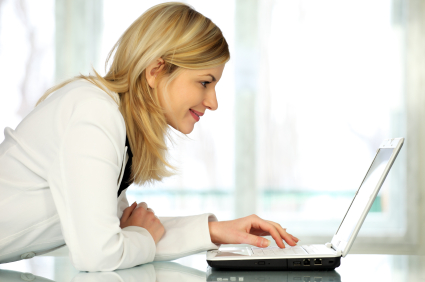 I recently submitted my story to Brain Injury Society of Toronto, to be considered as a survivor speaker for their up-coming conference. Imagine my surprise when I was contacted and asked if they could use my inspiring survivor story on ther website ... YES, I did not even have to think about it, if my story can help one person facing transition in their life, I will be better able to be on my road to acceptance of this Detour my life has taken.
I hope you will take a moment to go over and read my story
CLICK HERE
I would love to get your feed back.