As the weather starts to cool curling up with a book is one of my favorite ways to spend a few hours-sometimes even an afternoon- on the week-end. I hope these images and quotes will inspire you to take some time for yourself with a book this week-end.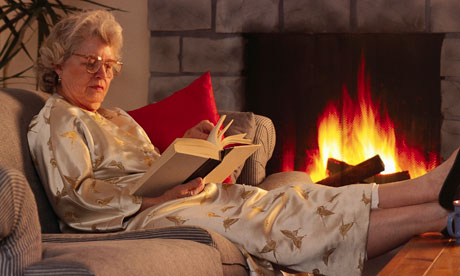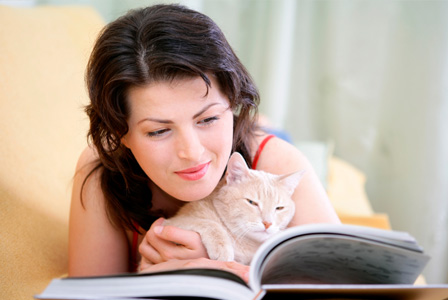 As the weather begins to cool
do you find yourself curling up with a book?
Wishing you a High Heeled Life week-end.
Stay in Step with High Heeled Life ...